Retail
Business and distribution
By marrying our real estate expertise to our understanding of the challenges in local business, we offer unique knowledge to support you in your commercial properties strategy: audit and valuation, property sourcing and strategy, sale and acquisition, technical analysis, facilitating transactions, etc.
Real estate expertise dedicated to commercial properties
Understanding the ups and downs, offering you premium properties adapted to your positioning, to what you offer, to your target customers, anticipating your constraints, working in complete confidence, giving you brand visibility: all of this is our daily job. And we do it with that much more effectiveness because we are specialised in one area: business and points of sale.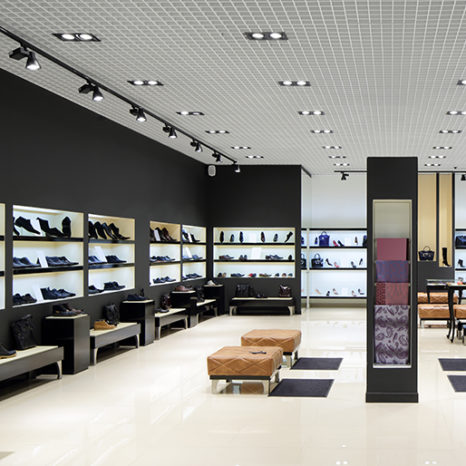 A unique understanding of French city centres
Because for 17 years we've been helping chains of all sizes establish themselves in French city centres, because our profound local knowledge doubles as a constantly renewed property base and digital tools help with decision-making, Richard & Sons is the expert of choice to support the development of your businesses and of your network.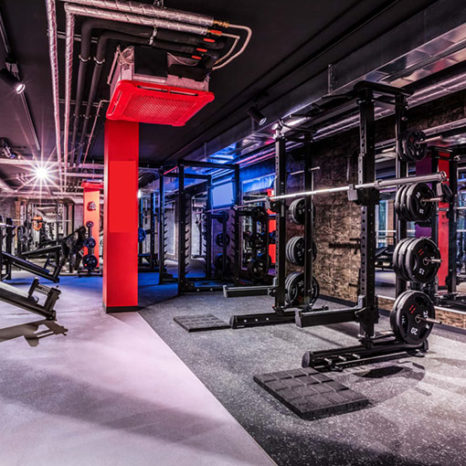 From the assessment of your needs to signing the deeds
We step in wherever you need our expertise and our clear and exhaustive market vision: property strategy, audit and valuation, optimising networks, sourcing, and mapping, sales, acquisitions, and rentals, legal and administrative preparation, etc. You will have a single, personal, and dedicated contact by your side.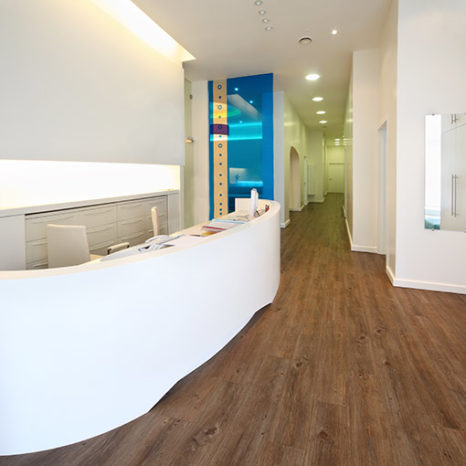 Testimonials
"Responsiveness, listening skills, and creativity geared towards retail: the first steps towards success !"

"A professional team that provides an excellent network and good market knowledge."