Gourmet
The food service industry
Extraction, IV licence, terrace, accessibility, etc. The restaurant business requires a specific approach in order to develop your commercial establishments. With Richard & Sons, you have access to experts who understand the food industry very well, anticipate the steps in your project, and help you find premium locations (offices, residential, tourist attractions, mixed use properties, etc.) to allow you to achieve a volume of business commensurate with your investments.
In-depth understanding of your profession and of French city centres
This is our strength: knowing the particular needs of your profession (extraction, IV licence, terrace, accessibility, etc.) and reconciling them with our real-time market view of French city centres and premium locations: business districts, residential areas, tourist attractions, pedestrian zones, etc. This specialisation enables us to get ahead of projects and trends: implementing new ideas, revitalising streets, etc.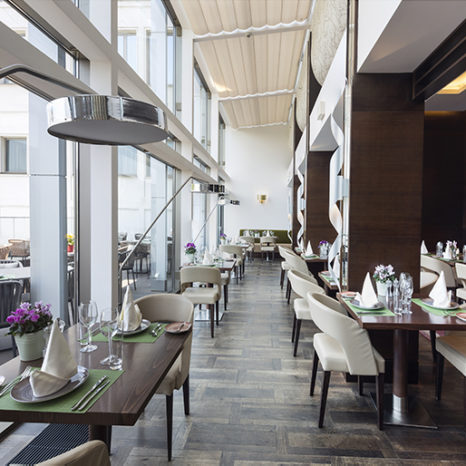 We will support you from property strategy to signing the deeds
From international chains to independent businesses, we will support you wherever you need our real estate expertise: audit and valuation, property sourcing and strategy, sale and acquisition, technical analysis, facilitating transactions, etc.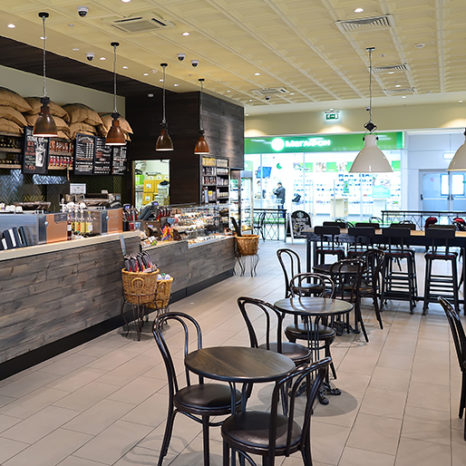 Personal commitment by your side
At Richard & Sons, you will have a single, personal, and dedicated contact by your side. They will support and oversee your project. We are offering a partnership. It's all about creating a success that will in turn create its own successes. With you. All the way.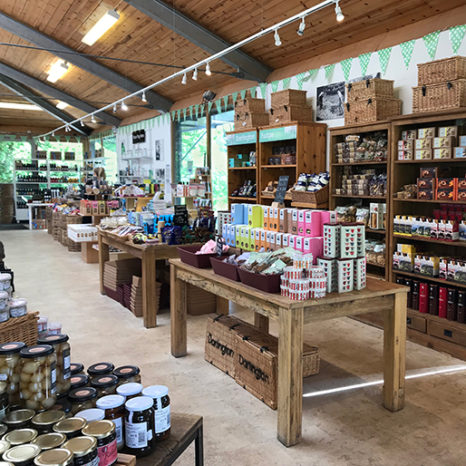 Testimonials
"Richard & Sons is our preferred partner for the Île de France. Their excellent knowledge of the market and the fact that the teams are nearby are real advantages."

"An excellent knowledge of the market, a good understanding of our needs, and very good support. These are the reasons why we've been working with Richard & Sons for more than 15 years."

"Thanks to the Richard & Sons team who supported us professionally throughout our development and were always there to listen!"

"Stéphane and his brother are giants of Parisian real estate. They are involved in everything going on in the city centre. If you're looking to buy or rent a commercial property, you're in good hands."

"Throughout my professional career at Sushi Shop, I've worked with many real estate agents. The most effective and the most consistent is by far Richard & Sons."

"Richard & Sons is an agency mindful of the particularities of each client and responsive to the market."