Lise Lévy
Retail Negotiator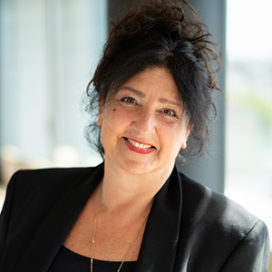 Before joining Richard & Sons at its founding in 2002, Lise managed a women's clothes shop in Paris, first in the Marais then in the 16th arrondissement.
Course
Always at the heart of retail trends, Lise supported the firm's development and responded to the needs of chains and renowned brands.
Her trump card? Staying one step ahead! Lise predicts, flushes out, and identifies new concepts and promising products. 
With outstanding organisational and listening skills, Lise's expertise allows her to help establish many chains, particularly international ones, all over France.
She is also proud of having been able to deck out entire streets in the centre of France's biggest cities with her chains' logos and banners.
The photographer
When she's not unearthing current trends, Lise indulges her creativity with photography.