Our values
Let's create life in the city
Your success relies on a dynamic, lively, and attractive city centre. A city centre where life grows and expands with each establishment, business after business. This is our fundamental mission: contributing to the life that will breed your success.
Our mission rests on a simple idea : business is a driver for life
Its success contributes to the sustainability of a neighbourhood, of a city centre, of an entire city. Because it brings life. A life that is then shared. An infectious energy. A creator of value. Something that forges social bonds.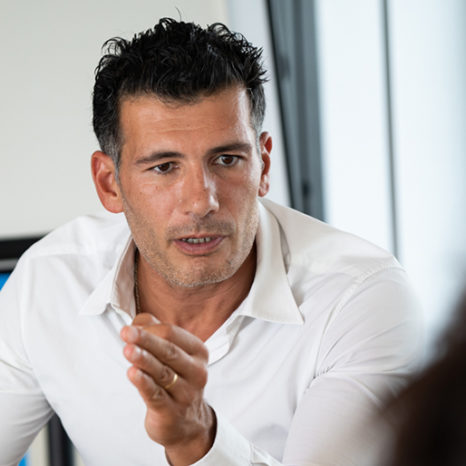 Our mission relies on one commitment : meetings
Because this is what it's all about: creating contacts on a personal level. Every transaction that we orchestrate rests on this connection. On matching a city centre location with a project, your project. Our real estate expertise in commercial development is geared entirely toward these meetings.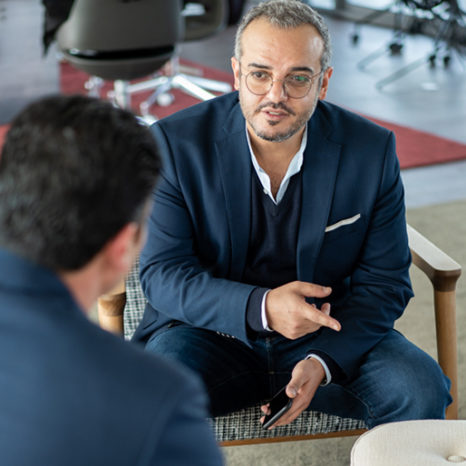 Our mission relies on one virtue : trust
The partnership that we offer, your project that we take on, and this challenge that we face, they all demand our complete trust and deserve yours too. We'll spend some valuable time together. Time dedicated to making a success of something that will in turn create its own successes.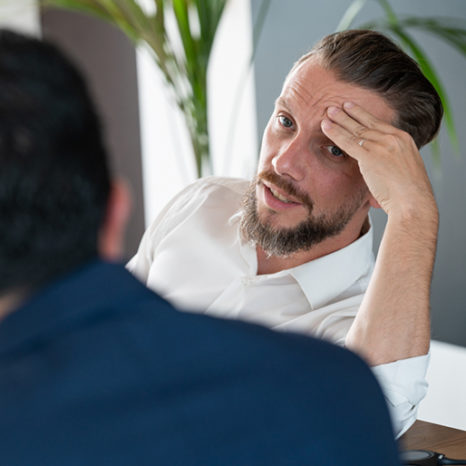 Key figures
10 à 4200 m²

proposed surfaces

300

different signs installed