Marie Exposito
Personal assistant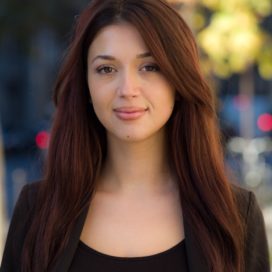 After training as a personal assistant and working with the Habitat group for 10 years, Marie joined Richard & Sons in 2018.
Course
Since her arrival, her organisational skills and her diligence have directly contributed to the smooth day-to-day running of the company.
Above all, Marie brings her good humour and people skills to the job so that everyone works together effectively. 
The eclectic one
A lover of nature, animals, and cars, Marie is a curious type and enjoys wide-ranging past-times!