Axel Abitan
Retail Negotiator | Gourmet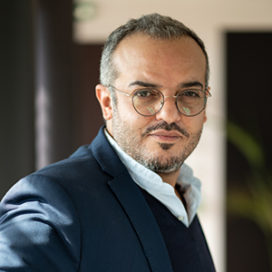 A team member since July 2017, Axel has put his energy and expertise to work for commercial chains, from understanding their needs to signing the deeds, by way of sourcing the property.
Course
Axel's in-depth understanding of the distribution market and of catering makes him an informed and valuable expert for suggesting offers best adapted to his client portfolio.
His passion : Paris
If you want to explore the authentic Paris, Axel will be delighted to share his secrets and suggestions !